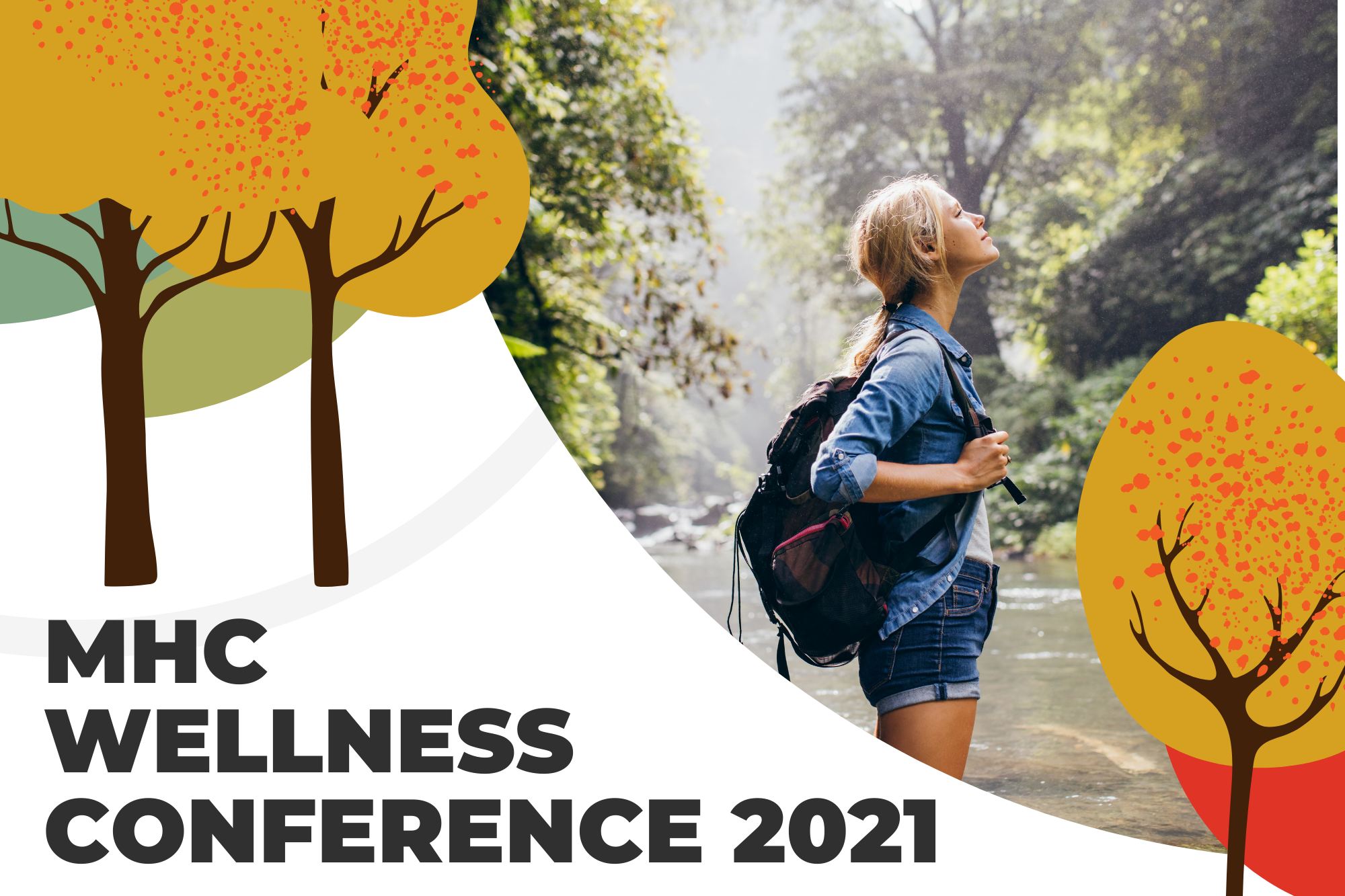 09 Sep

Work-Life Balance – Fall Wellness Conference

Are you ready to: Retrain the way you THINK. Rethink the way you MOVE. When we know better, we do better!

October 19, 2021 l 8:45 am – 12:15 pm

Kristie Walker is the owner of Just Breathing, LLC and will be sharing surprisingly simple ways to improve whole-body health. No exercise or extra time needed. Dramatically improve the way your body feels by subtly changing how you move and what decisions you make throughout the day. Discover how to create more strength and mobility, decrease pain and injury, and how to extend the function and longevity of your body by simply becoming aware of, and gradually adjusting, how you perform your regular day-to-day activities. Change the way you move = change the way you feel.

Ann Dolence is a Certified Therapeutic Recreation Therapist who spent 15 years providing inpatient and day treatment Psychiatric recreation therapy and lifestyle/leisure social integration counseling. Because we are mental, physical, emotional, and spiritual beings who are all uniquely different, it's good to take pause and assess what being in balance in each of these areas looks like to us as individuals, families, and work communities. This session will give you the "bubble" framework to make those assessments and to take pause to realize that there are many simple ways to help us find a more balanced approach to our day. The goal for our time together is for you to find one simple solution to bring more balance to your life and work.

April Graff, Hy-Vee Dietitian, is back and is going to getting you pumped to Love your Lunch! Tired of the same, boring lunch, but aren't sure where to start? She will share ideas to refresh your routine, including two weeks' worth of lunchbox ideas for kids and adults, and a grocery list of our dietitians' favorite products.


What's Working for You? Ideas from Our Members. We are going to hear from officer Emily Bonin from the City of Winnebago, Megan Schlei, Human Resources Technician, from the City of Hastings and Andrea Marshall, from Steele County on their successful ideas and events they offer for their wellness program. This is an open group discussion, so feel free to share ideas and ask questions!

We look forward to seeing you on October 19th!