Our Board
The MHC Board is made up of members from the seven Regional Service Cooperative Boards that participate in MHC. They also serve at the local level as school district board members, city council members, county commissioners and non-profit organizations board members. They see first-hand the struggles public agencies face related to managing and funding employee benefits. These Board members give their time to help shape MHC into an organization that will bring the best product and services to our members.
Board of Directors Meeting Dates
August 16, 2023 at 1:00 p.m., Special Session
Resource Training & Solutions in Sartell, MN
October 4, 2023 at 10:00 a.m.
Maddens, Gull Lake (MSC Conference)
January 10, 2024 at 10:00 a.m.
Minneapolis (MSBA Conference)
April 3, 2024 at 1:00 p.m.
Resource Training & Solutions in Sartell, MN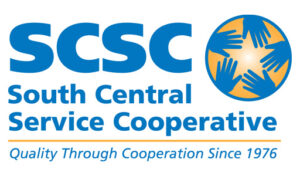 South Central Service Cooperative
Keith Wenner, Board Member – St. Peter Public Schools
Wendell Sande, Ex-Officio – Insurance Services Director, Advisory Services for SCSC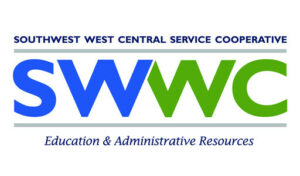 Southwest West Central Service Cooperative
Darin Balken, Board Member – Montevideo School District
Cliff Carmody, Ex-Officio – Executive Director of SWWC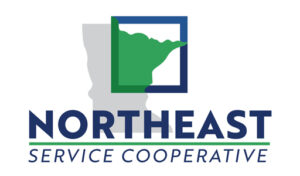 Northeast Service Cooperative
John Berklich, Jr., Board Member – Hibbing School District
Paul Brinkman, Ex-Officio – Executive Director of NESC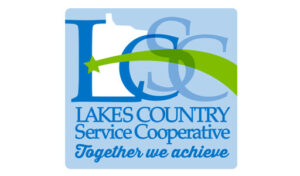 Lakes Country Service Cooperative
Jim Fish, Board Treasurer- City of Fergus Falls
Jeremy Kovash, Ex-Officio – Executive Director of LCSC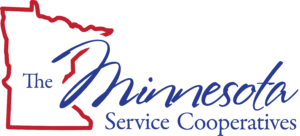 As nonprofit, public corporations, the seven Minnesota Service Cooperatives of MHC provide a wide range of services to school districts, cities, counties, local governmental agencies, and nonprofits across Minnesota. The proceeds of our programs and services are reinvested in our local region in sustainable programming created by and for our members. Learn more at mnservcoop.org or visit your regional cooperative's website by clicking its logo above.