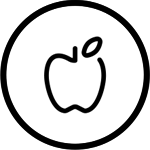 ---
My Health Rewards
My Health Rewards features unique digital lifestyle and condition management coaching modules, health assessments, activity tracking, and more. Members can establish and maintain healthy goals and habits using market-leading technology and support tools. Participants 18 years and older are eligible for $220 in rewards incentives annually from Medica.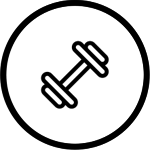 ---
Digital Fitness Program
Get hundreds of on-demand and live streaming fitness classes, meditations, and wellness content to support your goals at no additional cost to you. Watch for more information once your plan starts.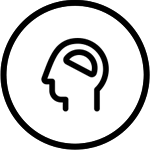 ---
Self Care by Able To
Self-care techniques, coping tools, meditations, sleep tracking, and more at no l cost — anytime, anywhere with Self Care by AbleTo. In addition, MHC Medica members receive access to online therapy covered under their plan as behavioral health office visit.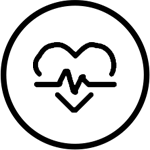 ---
Omada for Prevention
Recognized by the Centers for Disease Control and Prevention as a national diabetes prevention program, Omada for Prevention is a digital lifestyle change program that helps at-risk employees lose weight and reduce their risk for diabetes and heart disease.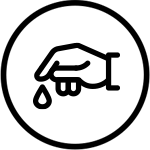 ---
Omada for Diabetes
The Omada for Diabetes program provides personalized support and digital tools to help employees with diabetes meet their goals. The program is accredited by the Association of Diabetes Care and Education Specialists (ADCES).
CLICK HERE to learn more!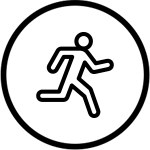 ---
Omada for Joint & Muscle Health
There's a better way to manage joint and muscle pain. Omada's Musculoskeletal Program brings virtual physical therapy to members whenever they need it, wherever they are.
CLICK HERE to learn more!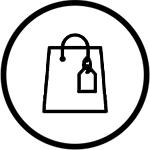 ---
PerkSpot
Whether it is saving on a family vacation or going to the gym, PerkSpot provides members with exclusive discounts and rewards to hundreds of merchants nationwide that are impactful and easy.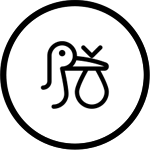 ---
Ovia
Ovia Health is a trio of smartphone apps that provides personalized guidance, support, and coaching across the reproductive health and parenting spectrum, from fertility health tracking to getting pregnant to navigating pregnancy, postpartum, and parental wellness.
---
Telemedicine – Amwell
A Doctor is just a phone call or click away to get the medical attention you need for your physical and mental health. Convenient, real-time care is available 24/7, 365 days per year and treats the top conditions seen in urgent care centers.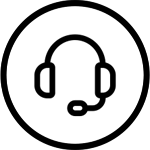 ---
Medica Call Link
Medica CallLink connects you with advisors and nurses around the clock. When you call, you'll receive trusted answers, information, and support for a wide range of health concerns. More good news? This service is available at no additional cost to you, as part of your health plan.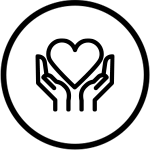 ---
Live and Work Well
With Live and Work Well, you'll find health resources and personalized support services to help you and those you care about find the balance, support and care to live the healthiest life possible. The site is available 24/7 for confidential access to professional care, self-help programs and a variety of helpful information.