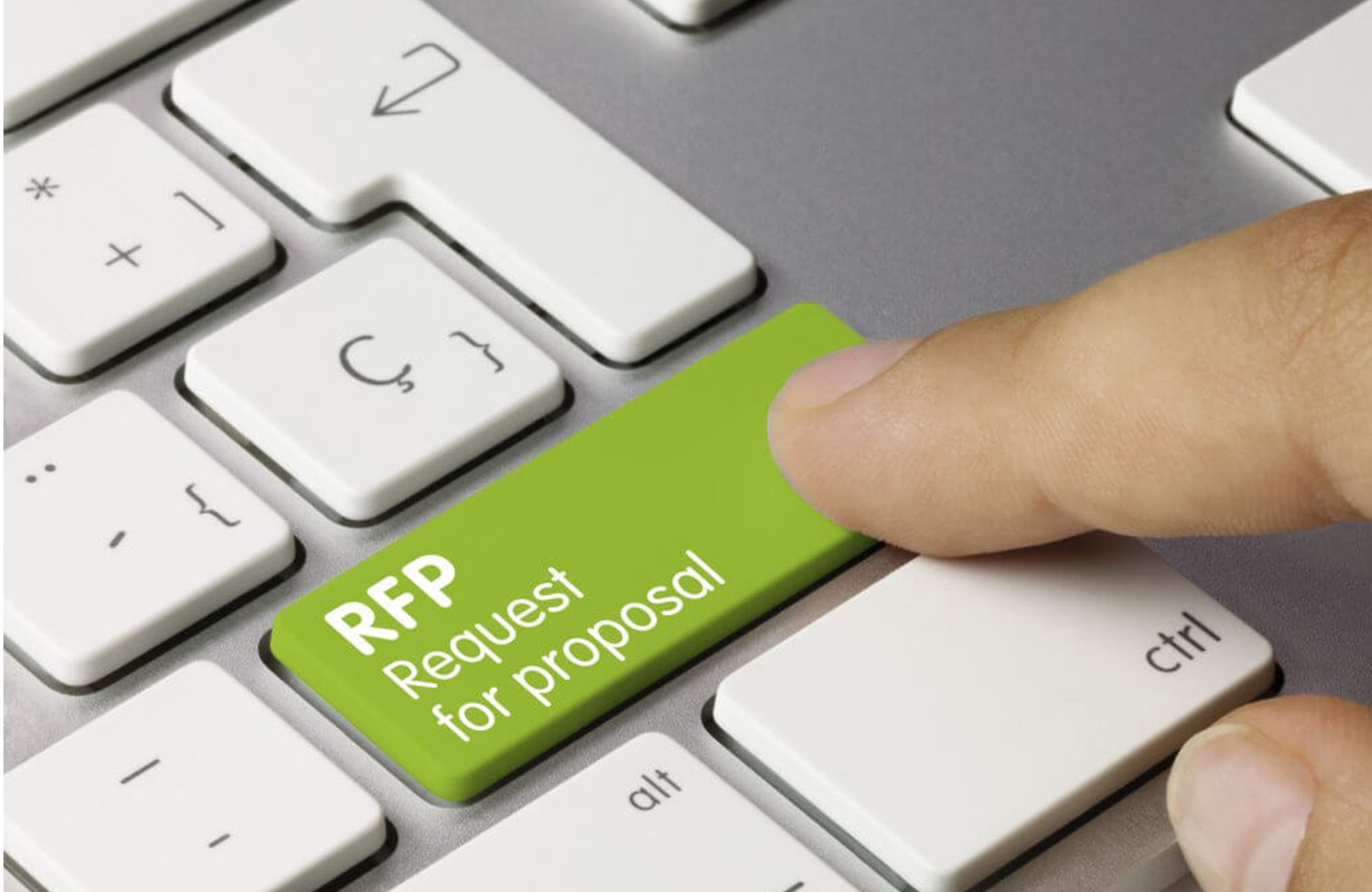 17 Mar

2022 Request for proposal from mhc

The Minnesota Healthcare Consortium (MHC) worked with Medica to develop a simple and efficient group health insurance submission process for brokers and group leaders for our 2022 renewal.
Complete the MHC Request for Proposal Information Form
Provide a group census, current rates, plan descriptions, and Summary of Benefits and Coverage.
Depending on group size, additional information may be required.
Click HERE to access the documents required for small and large groups when requesting a proposal.
Please contact your local sales cooperative insurance consultant or email sales@mnhc.gov.