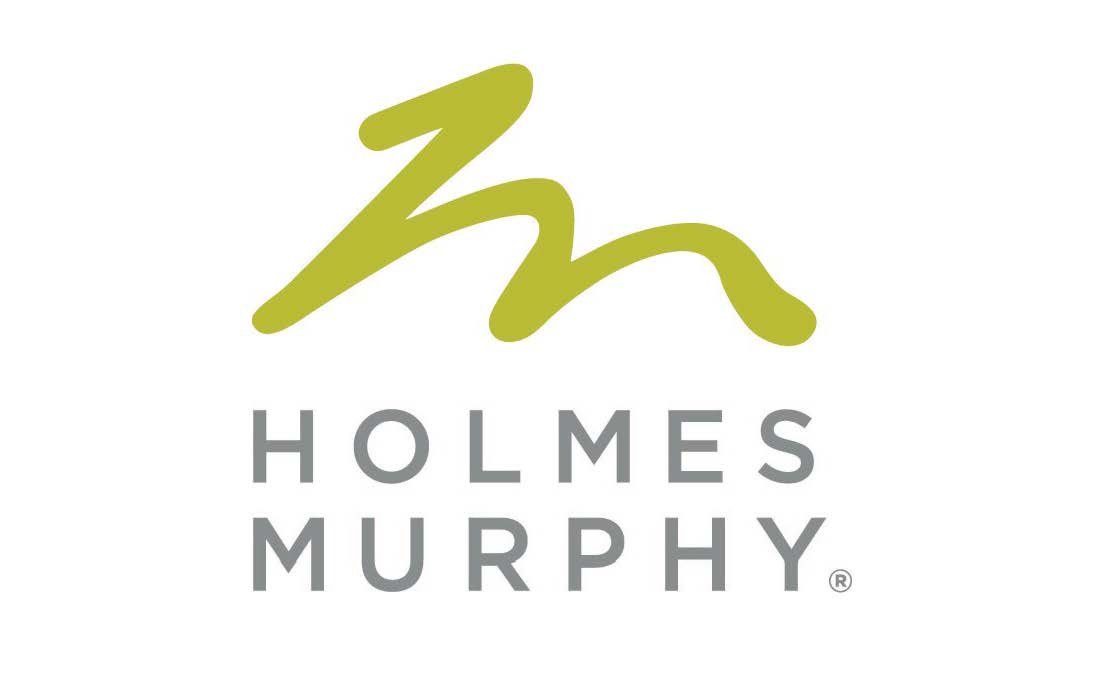 01 Dec

Our partnership with Holmes Murphy

The Minnesota Healthcare Consortium is proud to partner with Holmes Murphy, one of the largest employee-owned insurance brokerage and consulting firms in the nation. As part of our partnership, Holmes Murphy provides comprehensive strategic consulting support and subject matter expertise. Our teams have been working closely together since 2019 and in that time, we've been able to create a statewide small group insurance pool and portfolio plans, as well as work to transition more than 60,000 medical savings accounts!

Holmes Murphy has also helped us create a partner relationship with Medica, who now serves as our MHC third-party administrator. Between Holmes Murphy, Medica, and MHC, we are now able to offer the Mayo Clinic Complex Care program to our members. This is just one of the many new benefits to the MHC offerings. We are incredibly grateful for our partnership with Holmes Murphy and elated by the steps we've been able to take to streamline the complex healthcare system for our brokers, groups, and members.