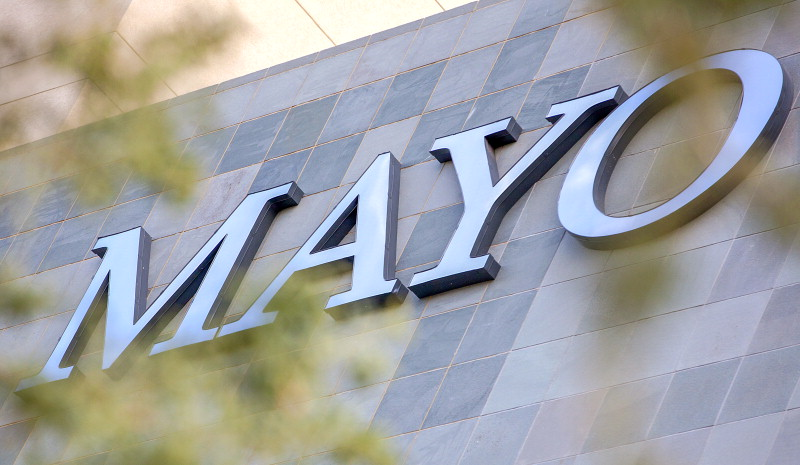 18 Jul

MHC Announces Enhanced Benefits for Care at Mayo Clinic

The Minnesota Healthcare Consortium (MHC), Medica and Mayo Clinic are now offering access to Mayo's world class care for MHC's covered members facing serious, complex or rare medical conditions through the Mayo Clinic Complex Care Program.

Medica Choice Passport members with medical conditions that significantly impact their day-to-day life may be eligible for evaluation and treatment at Mayo Clinic with their travel and lodging covered by MHC. The program is for medical conditions in these areas:
Cancer
Complex medical conditions
Complex pediatrics
Hemophilia
Multiple sclerosis
Spine health
Transplant
The Mayo Clinic Complex Care Program is an additional layer of medical advice and care. The high level of expertise that Mayo Clinic offers helps provide you with a comprehensive wellness solution that includes your local doctor and other health plan benefits.
Call the Medica Member Services line for MHC employees at 877-347-0282 for full details, help with collecting your medical records and to get connected with Mayo Clinic.