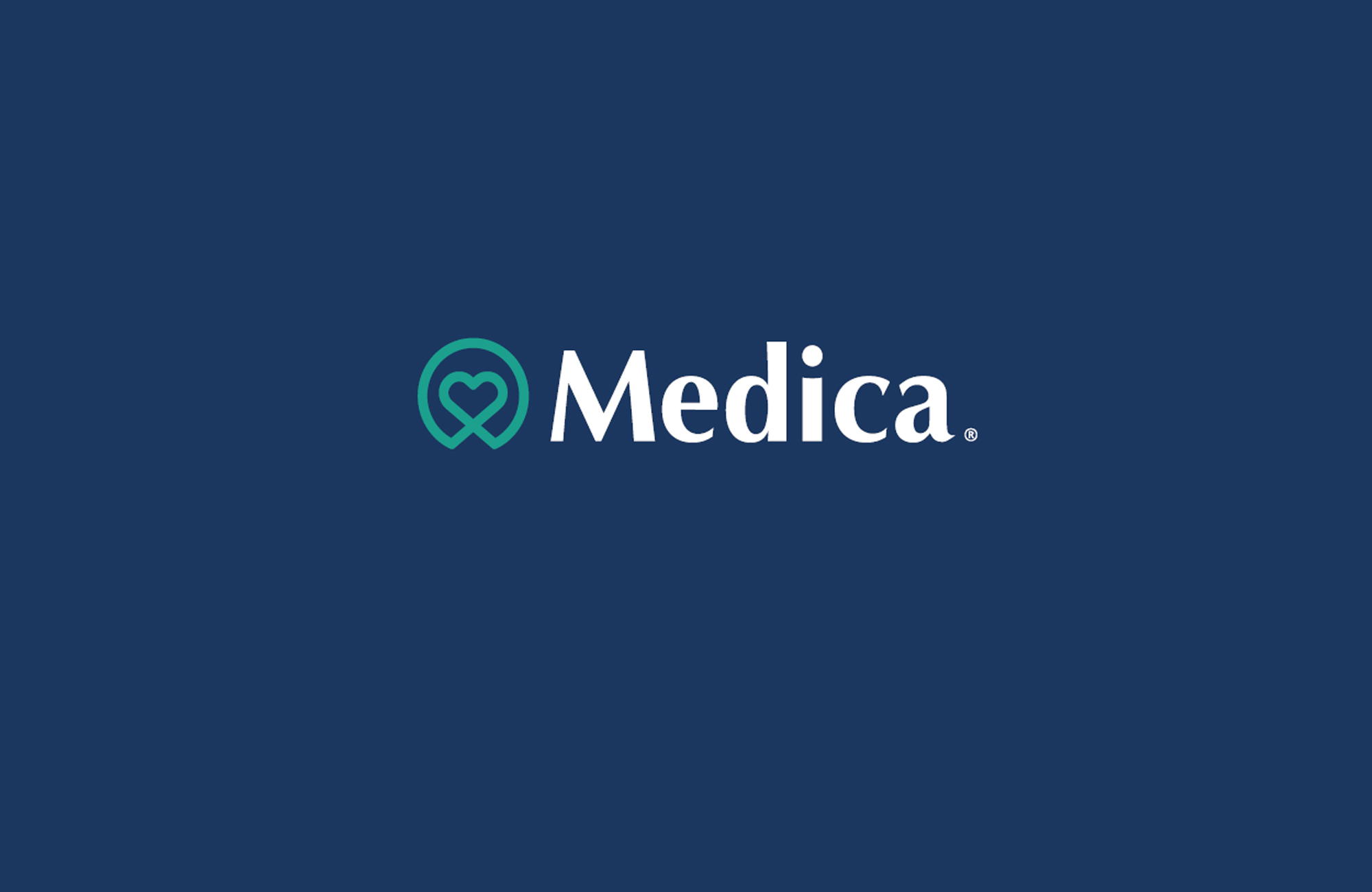 06 May

MHC and Medica are ready to welcome you!

We are getting ready to welcome the members of the Minnesota Healthcare Consortium to Medica at your renewal in 2022.

We are working hard to make the switch to Medica easy for you and your employees. We know health care can be confusing, and changing health plans might seem concerning.

Get to Know Medica
We are a Minnesota-based nonprofit health plan with a 45-year history. Our health plans and services are offered to nearly 1 million members across Iowa, Kansas, Minnesota, Missouri, Nebraska, North Dakota, Oklahoma, South Dakota, and Wisconsin.

We are committed to building trust with our customers, members, and the communities where they live, work, and play. You can count on us to deliver great service, an extensive network of providers, and many resources to help your employees be their healthiest self.

What can you expect from Medica?

Medica will be a committed partner to the Minnesota Healthcare Consortium and we will deliver innovative programs that focus on health and wellness, including:
My Health Rewards by Medica® This program features health assessments, lifestyle, and condition management coaching, and activity tracking to inspire behavior changes. Employees can earn up to $160 annually in rewards!
Medica Healthy Savings® provides employees with discounts on healthy food items at many retail grocers across Minnesota.
Fit Choices℠ is a program that rewards employees for health club workouts.
Ovia Health™ provides maternal and parental guidance, support, and coaching through smartphone apps.
Sanvello offers guided help for stress, anxiety, and depression.
Omada helps at-risk employees as they work to lose weight and reduce their risk for diabetes and heart disease.
During the coming months, you will learn more about the Minnesota Healthcare Consortium plans including network options, pharmacy benefits, and more. Until then, we have prepared an informational website that will offer you a glimpse of what is to come.
We look forward to working with you!